Setup and management of Youtube Ads
Youtube Ads Agency Dubai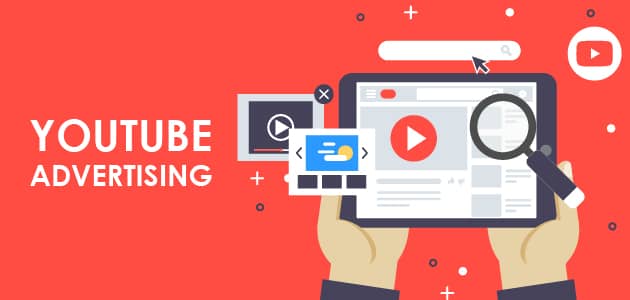 YouTube's TrueView system ads
To run cost-effective YouTube ads, you need to be aware of the ins and outs of the TrueView system.
But don't worry - we're here to help you choose the right model for you and explain the pros and cons of each.
YouTube ads are perfect for client testimonials, product demos and other attention-grabbing snippets of your product or service. People have the opportunity to skip the ad after 5 seconds - which is actually great because you won't be wasting your budget on people who aren't receptive.
TrueView In-Stream with Youtube Ads
TrueView In-stream ads can appear before, during or after a YouTube video as well as other places within Google's Display Network.
In-stream ads have a maximum length of 3 minutes and are a fantastic way to generate traffic, boost brand awareness and find potential customers. They double up as a great value ad format as you will only pay if someone watches for more than 30 seconds or clicks on your ad
TrueView for Reach in UAE
As one of YouTube's newest video ad options, TrueView for Reach ads are great for businesses working with smaller budgets.
They allow you to highlight the most appealing aspects of your brand or a certain promotion within a six to 30-second video. Given that you will only pay per 1000 views of your ad, this is an extremely economical way to use YouTube's advertising services.
Youtube Ads TrueView Discovery
TrueView Discovery is the ideal format of YouTube video ads for brands in
The Middle East that want a slightly less intrusive marketing campaign.
They have no limits on their length, and will appear on YouTube's homepage, in search results or on the side bar. We have had great success with clients using TrueView Discovery ads to showcase new products and create other long-form promotional materials that help build trust and awareness within your target market.
Qemy will help you set up all these ads and craft irresistible titles and body text that perfectly complement your video.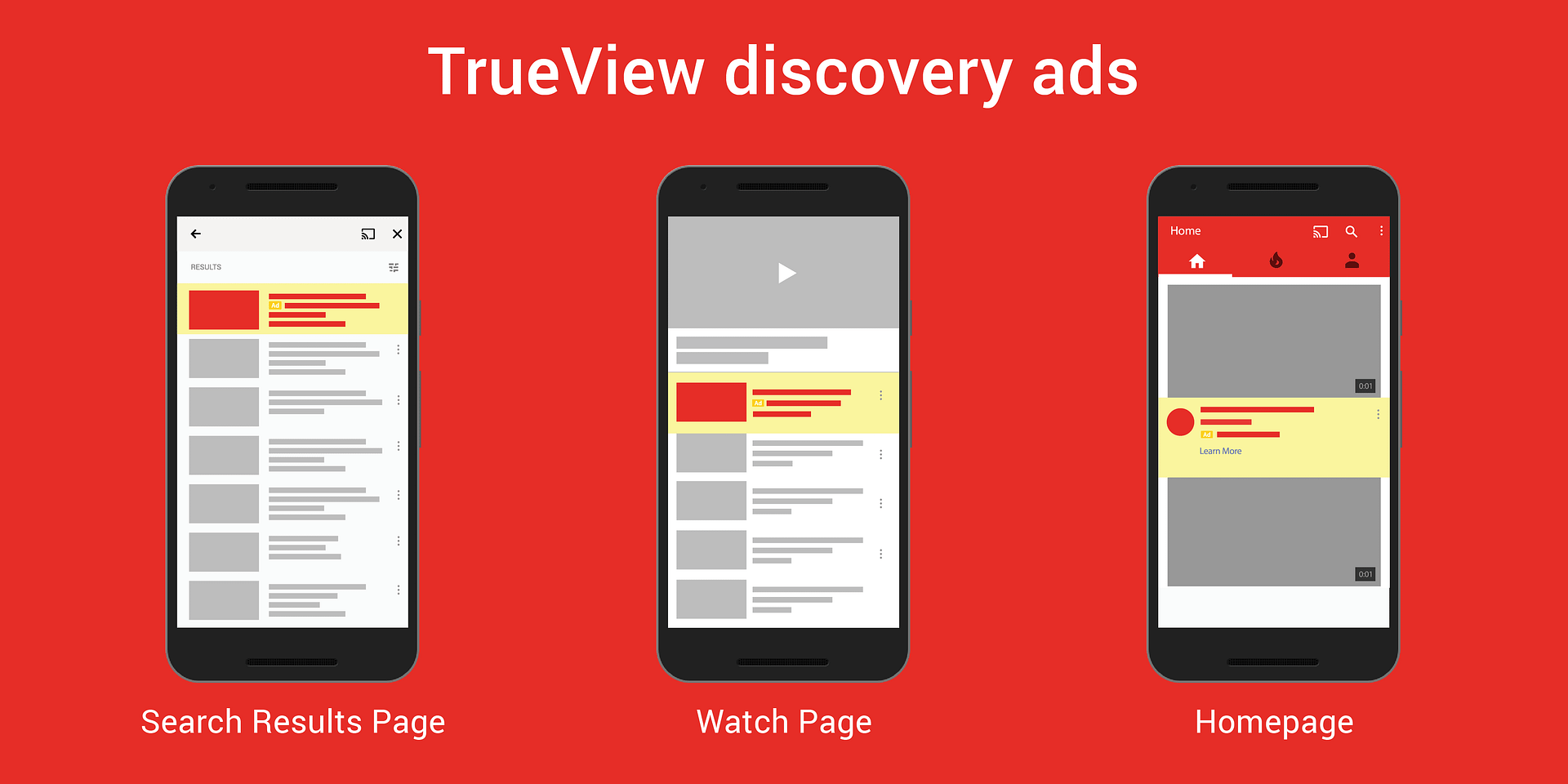 Bumper Ads
Bumper ads are a neat way to quickly get your message across. While the six-second format means you don't have much time to get detail across, it is the perfect length to create snappy, interesting and memorable advertisements. With so many people using mobile devices and being on the move, this format is ideal to attract the attention of a different type of potential customer.
Pair Bumper Ads with the ability to create catchy ads and they can become one of the greatest weapons in your digital marketing arsenal. Paid for based on the number of impressions, they can be your ticket to internet fame.
Non-skippable YouTube Ads
For those looking for something TrueView can't give you, consider non-skippable YouTube ads. These are a great way to spread your message in greater detail. Allowing up to 20 seconds of video, non-skippable ads can be shown in two different ways. The first is at the start of a video, and the second is somewhere in the middle for YouTube videos longer than 10 minutes.
While it is true that most potential customers find non-skippable ads an annoying practice, people are becoming more used to them. Should you create truly engaging ads that successfully pique the interest of your target audience, they can be an extremely effective way of generating engagement with people who otherwise would instantly skip an advertisement as soon as they can.
What we'll do to get the results you need
When you start a digital marketing campaign with Qemy, you can rest assured that you're in good hands.
With a team of specialists that keep up to date with the latest trends, we know how to precisely target your desired audience for the maximum return on investment. Whether you're looking to promote a product, spread brand awareness or boost your traffic numbers, we can create a YouTube video ad campaign tailored to your business here in the Middle East.
We've had years of experience creating exceptional content and clickable call-to-actions that attract the customers you need. This, combined with targeting the right audience and using the optimal ad format, has given us a record of proven results. Countless of our clients have seen great results from YouTube ad campaigns. Be the next and take your video ads to new heights.
Want to know more about Youtube Ads in Dubai? Contact us
HOW CREATIVE CAN I GET WITH MY YOUTUBE VIDEO ADS?
There is plenty of room to get creative with your YouTube ads outside the video itself. Choosing the right ad format and video length will dictate how you design and utilize your ads. Title and thumbnail images are another avenue to get creative and attract as many customers as possible.
IS ADVERTISING ON YOUTUBE WORTH IT?
As the second largest search engine in the world, YouTube offers a huge opportunity for brands looking to expand their digital presence. A carefully optimized ad campaign that drastically increases your growth numbers can bring in new leads for your business which would otherwise have flown under the radar.
CAN I CHOOSE WHO SEES MY YOUTUBE ADS?
Knowing your target audience is the first step to success with your YouTube video ads campaign. Plenty of flexible targeting options that include age, income, parental status, shared interests and more allow you to pinpoint the perfect audience and get an exceptional return on investment. Using years of experience, our team has ad targeting down to an art and can help you get it right on the first try.