Search Engine Optimization Dubai
SEO Agency in Dubai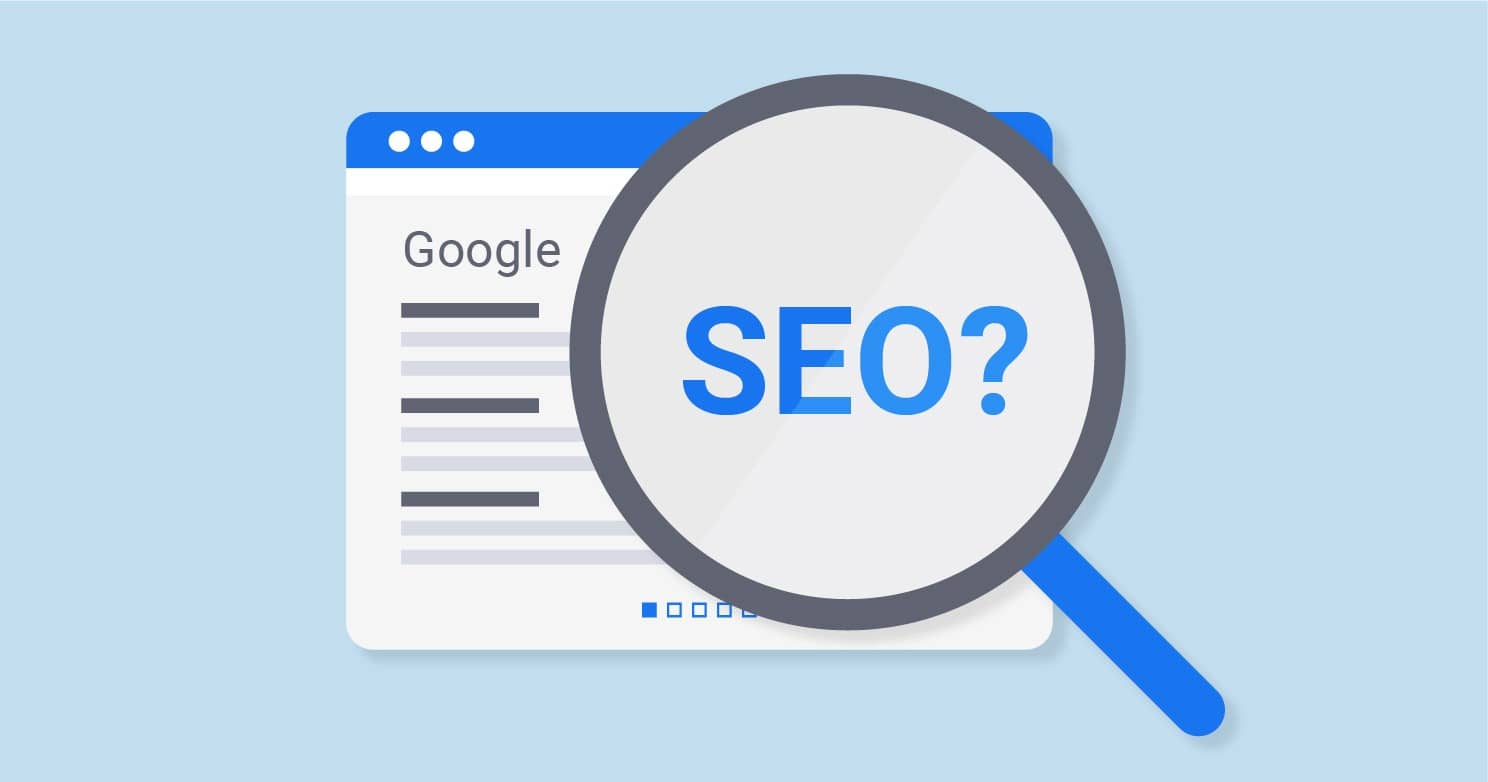 What is SEO?
Search engine optimization commonly called SEO, is optimizing your website to make it ranked higher for search engines. The main goal of SEO is to find the most relevant keywords for the main traffic and the strategies to advance in this. Web design, intuitive user experience, load speed, content quality, bounce rate. Is it easy to navigate the site? Are you uploading quality content to your visitors? If you can improve all the abovee, you can improve your SEO. This is a complete science course that takes into account all aspects of the website and determines based on the results.
Why is SEO important?
SEO pushes your website higher up the ladder of search engine results pages (SERPs). When best SEO practices are followed, your website appears to potential clients on SERPs after they enter targeted keywords into a search engine, such as Google or Baidu. As your SEO improves, so does your ranking. Your target market is already looking for you, you just need to be easily found!
High SERP rankings put your business in the perfect position to attract new clients. When your site shows up in searches related to your products and services, potential customers will click on your site. The higher your ranking, the wider your audience. The chances of site visits resulting in conversions and sales is a game of numbers: With effective SEO, the odds get stacked in your favor by drastically boosting your site's visibility.
Our SEO Services in Dubai
SEO Audit
What is an SEO audit?
We use the SEO Audit to analyze how your website is optimized for search engines from on-page content (text, vocabulary, keywords, meta tags, structures, schema, coding) to off-page presence with mainly citations and backlinks across the web. The SEO Audit will mainly show where to improve and what are the real issues in order to get the website ranked higher in search results
Why is SEO Audit important?
it is important to do SEO audits regularly in order to stay up to date to potential issues in your SEO strategy and therefore stay ahead of your competitors. Your SEO audit will help you fill the gap between your potential and your actual reach of your visitors and leads.
In summary, your SEO Audit will help you:
- To detect the issues of your SEO that keeps you behind your competitors.
- To set up a SEO strategy that will fix the current SEO issues in your website
- To gather all issues and set up the right strategy
SEO Audit Agency Dubai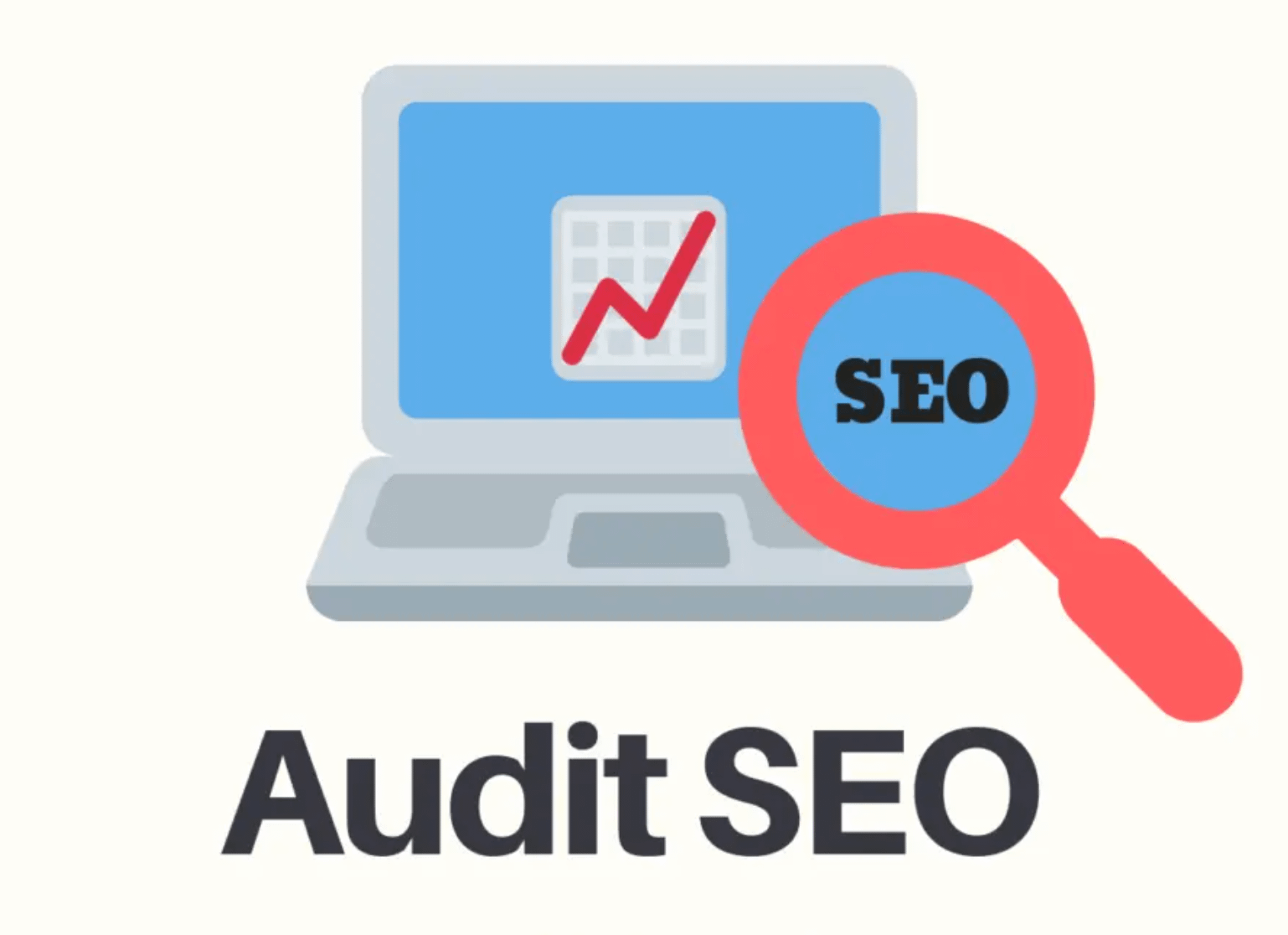 SEO usability Audit Agency Dubai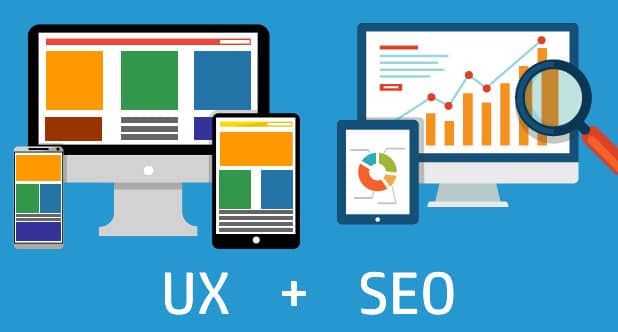 What is a usability audit?
A UX audit is what we usually call Usability audit, is the process of evaluating the interface of a website or an application and is a useful tool for anyone who wants to identify usage issues with a digital product. It also helps identify problem areas that may cause users to abandon their journey and leave while browsing services or products
Why is UX Audit important?
To analyze how compatible with the culture and norms of your target market your website is.
To set up a prioritized plan of action.
To put together a set of data and observations that can be analysed and later used as a starting point for internal and external contributors to your project.
UX Audit helps companies understand their users and implement redesigns based on structured and tactical wireframes to achieve success.
SEO technical requirements document
What is an SEO technical requirements document?
It is a document listing the technical SEO requirements for service providers in charge of managing / redesigning / creating your site. Monitor and implement to ensure that your website design company meets the requirements set out in the documentation.
Why is SEO technical requirements important?
To avoid unnecessary costs and redesign if your service provider does not consider SEO requirements. Most digital agencies do not know any requirements of SEO since Google updates nor do they try to reduce the cost of development.
SEO Technical Requirements Dubai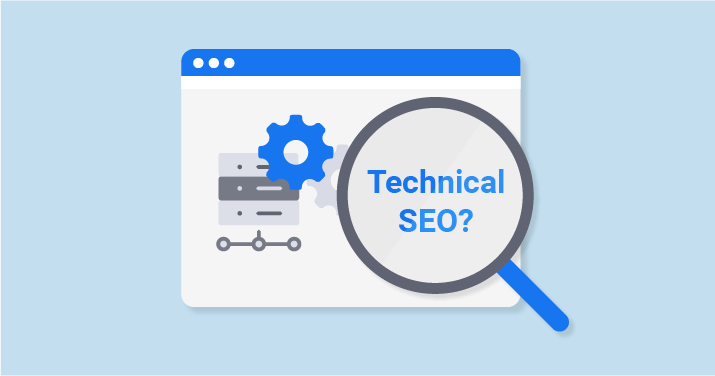 SEO Keyword Strategy Agency Dubai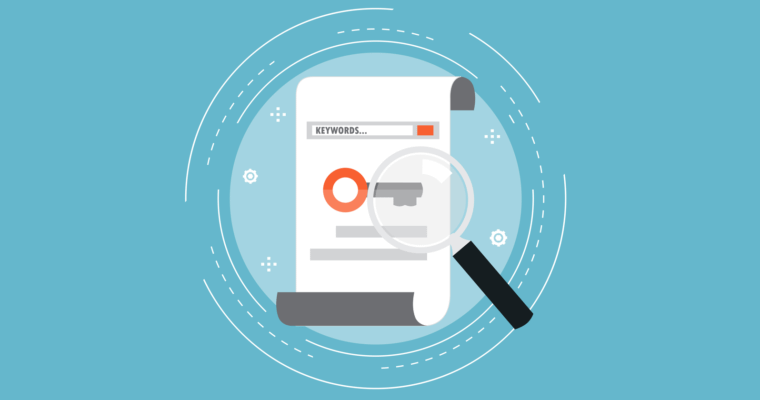 What is SEO keyword strategy?
SEO Keywords strategy is to determine which technical terms you want to target and which are shown on the search engine results pages. Find the best deal between:
- Search Volume
- Relevance to Search of the User
- Advertising Strategy
- Competition
Why is SEO keyword strategy important?
Keywords strategy is important when you need to know the words you want to display before optimizing your website for search engines. It saves time and money to plan ahead in order to showcase the content your visitors want to see along with the search engines.
What is on-page optimization?
On-page optimization is Improving your website content (text, pictures, videos and coding) according to your search engine optimization requirements along with keywords from your keywords strategy planning to be present in your specific pages
Why is On-Page optimisation important?
On-Page optimization is important because it allows search engines to understand the content of your website so they determine if a search query is relevant to your website content. Google is always updating its algorithms to better understand the value of each website and provide better search results. Those that meet the needs of the user.
On-Page Optimization agency Dubai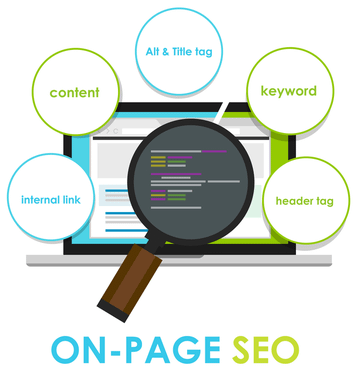 SEO writing / Content marketing
SEO Content Marketing Agency Dubai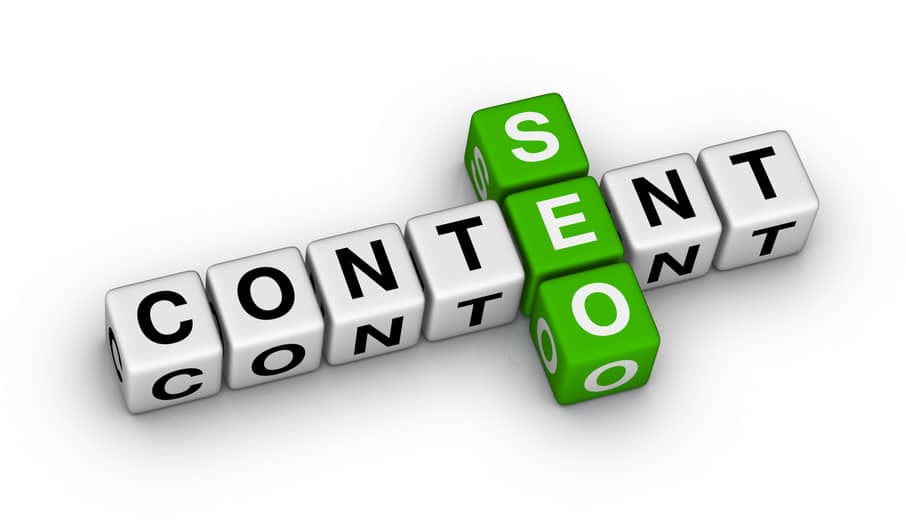 What is SEO writing?
SEO writing is the action of copywriting including keywords and key-phrases in the content of your website. SEO experts use the SEO copywriting to increase the websites ranking in SERPS. Ideally, a good SEO copywriter will combine a quality content that will interest its readers along with strategic SEO keywords in orders to get the visibility in search engines.
Why is SEO writing important?
SEO writing is a synonym of quality content optimized for search engines and it is the main condition to get ranked in SERPs. Spending time writing a content that will signal interest from users with different metrics such as bounce rate, time spent on page, click-through-rate will definitely increase your website ranking in search engines.
What is link building?
Link building is the technique of linking other websites to your directly or indirectly. These links ideally should be related by its context or location and preferably with higher authority. More Search engines will detect how valuable is your website by measuring the quality of its backlinks.

Why is link building important?
Link building is important because Google and other search engines consider it as one of the most important factors to rank websites. However, it is important to consider choosing the right quality backlinks to point our to your website in order to not get blacklisted for link spamming
SEO Link Building Agency Dubai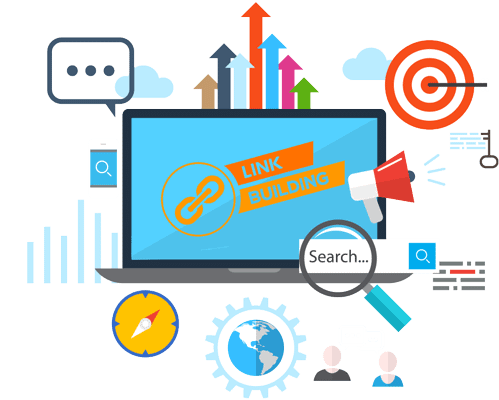 SEO Localisation / Translation
What is SEO localisation?
SEO localization is the principle of adapting a content to a specific localization such as translating its content, using a specific domain, using the proper ``href lang`` meta tags. Therefore, much attention should be paid to the cultural and social references of this new place.

Why is SEO localization important?
SEO Localization can help you reach new potential markets to get new customers that wouldn't be able to understand your original content otherwise.