Setup and management of Online Reputation Management in Dubai
Reputation Management Agency in Dubai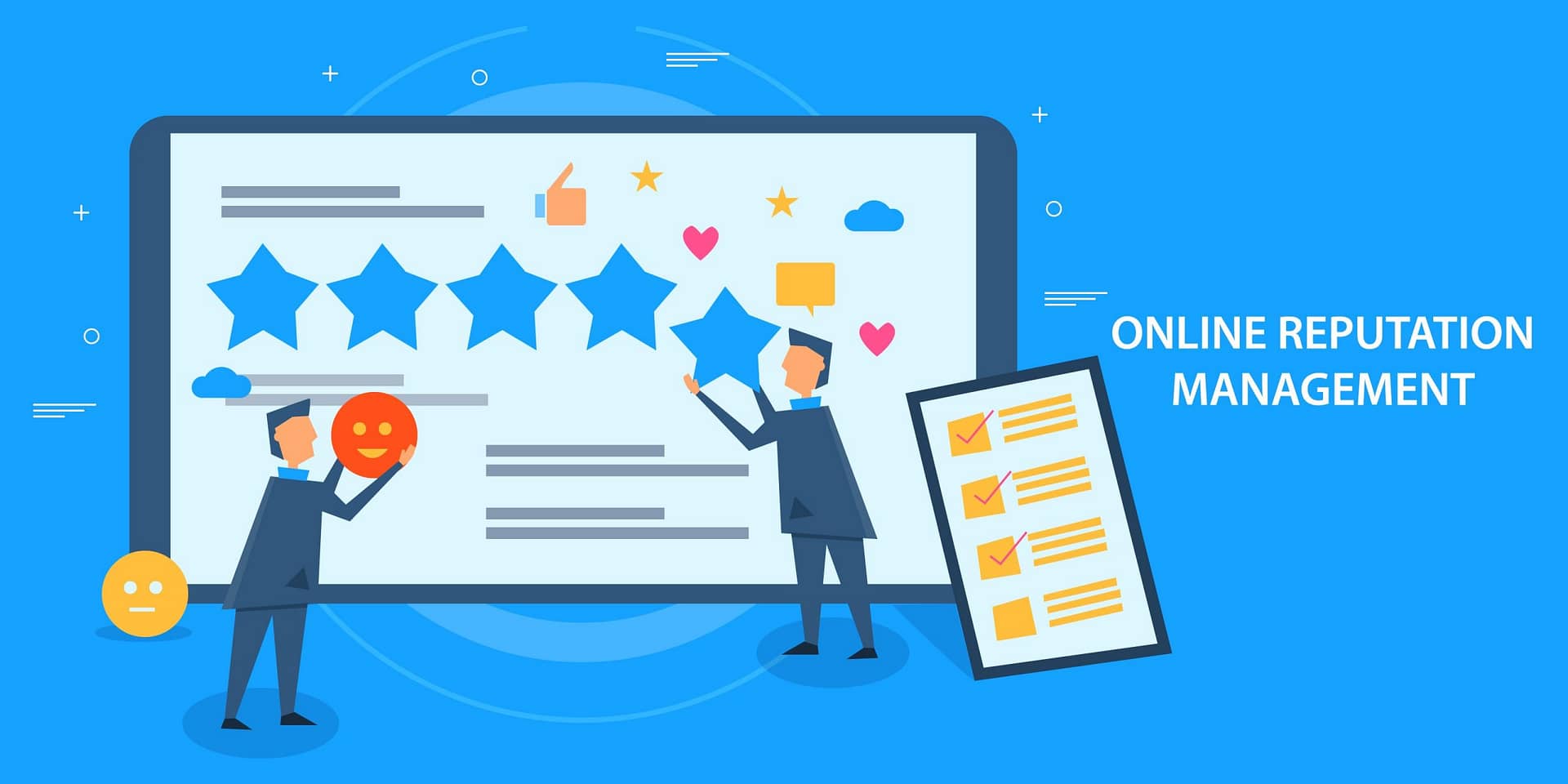 What is Online Reputation Management?
A simple internet search of your business may reveal negative results, fast diminishing the quality of your company, product or service due to wrong experiences with customers or competitors trying to destroy your company image
With Online Reputation Management (ORM), customized strategies, enhanced monitoring and in-depth reporting methods are employed to deter search results that could harm your identity.
At the same time as protecting your reputation, ORM also indexes positive URLs to represent your brand in its best form.
Why is Online Reputation Management important?
When searching for a local business, a staggering 97% of consumers will perceive your brand based on reviews alone – your online reputation is the ultimate decider.
In a fast-paced digital world where a business with positive reviews online will establish 74% greater trust in visitors, public perception is proven integral to success. Every business is bound to experience negative feedback, which is why Qemy employs strategic measures to alert you as soon as your name is mentioned.
For both existing and future damaging information about your business, our reputation management experts create personalized solutions for upholding your brand's best identity.