Local SEO
If business have a physical location you can leverage the power of your location by increasing your online presence and get more customers redirected to your physical store.
Our Local SEO Pricing Plans
We have tailored offers for each type of business and assured that in all packages, we provide the highest quality the search engines guidelines to generate positive results in the long term.
Results usually appear progressively and the first improvement of rankings are be visible from the first month upwards.
We don't impose any duration contract so you we keep getting you the best results and Return on Investment so you stay with us voluntarily.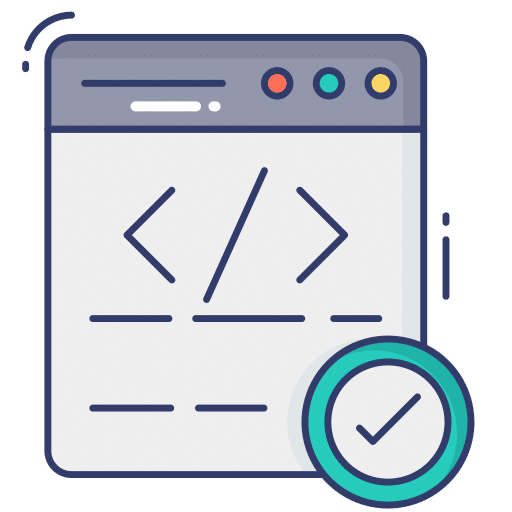 Free Local SEO Audit
Enter Your Website URL and Email to get a Free Website Analysis! We will send you a full Local SEO Report
[wpforms id="19664″ title="false" description="false"]
Businesses and Locations we Service
At Qemy, our main goal is to help businesses to grow and succeed in their Digital Transformation. Most of our Brick-to-Mortar customers have discovered a growth of + 300% by the support of SEO along the time while Pure Online players request us to help them to get ahead of their competitors and get a higher market share of the online business.
Our customers are spread worldwide as our team is made of native speakers in English, French and Arabic.
We understand the needs of each of our customers and this why we have such a variety of businesses as partners:
Local SEO for Cleaning companies
Local SEO for Electricians
Local SEO for Flooring Specialists
Local SEO for Sanitizing companies
Local SEO for Gardeners / Landscapers
Local SEO for Car Dealers
Local SEO for Car repairers
Local SEO for Beauty Salons
Local SEO for Plumbers
Local SEO for Hair stylists
Local SEO for Laundry Companies
Local SEO for Dry Cleaning Companies
Local SEO for Roofers
Local SEO for Yacht Charters
Local SEO for Florists
Whether you're looking to fix a SEO issue on your website, to get a strategy to get ahead of a competitor, or build up your local citations, our team is here to help.