Setup and management of Facebook Ads
Facebook Ads Agency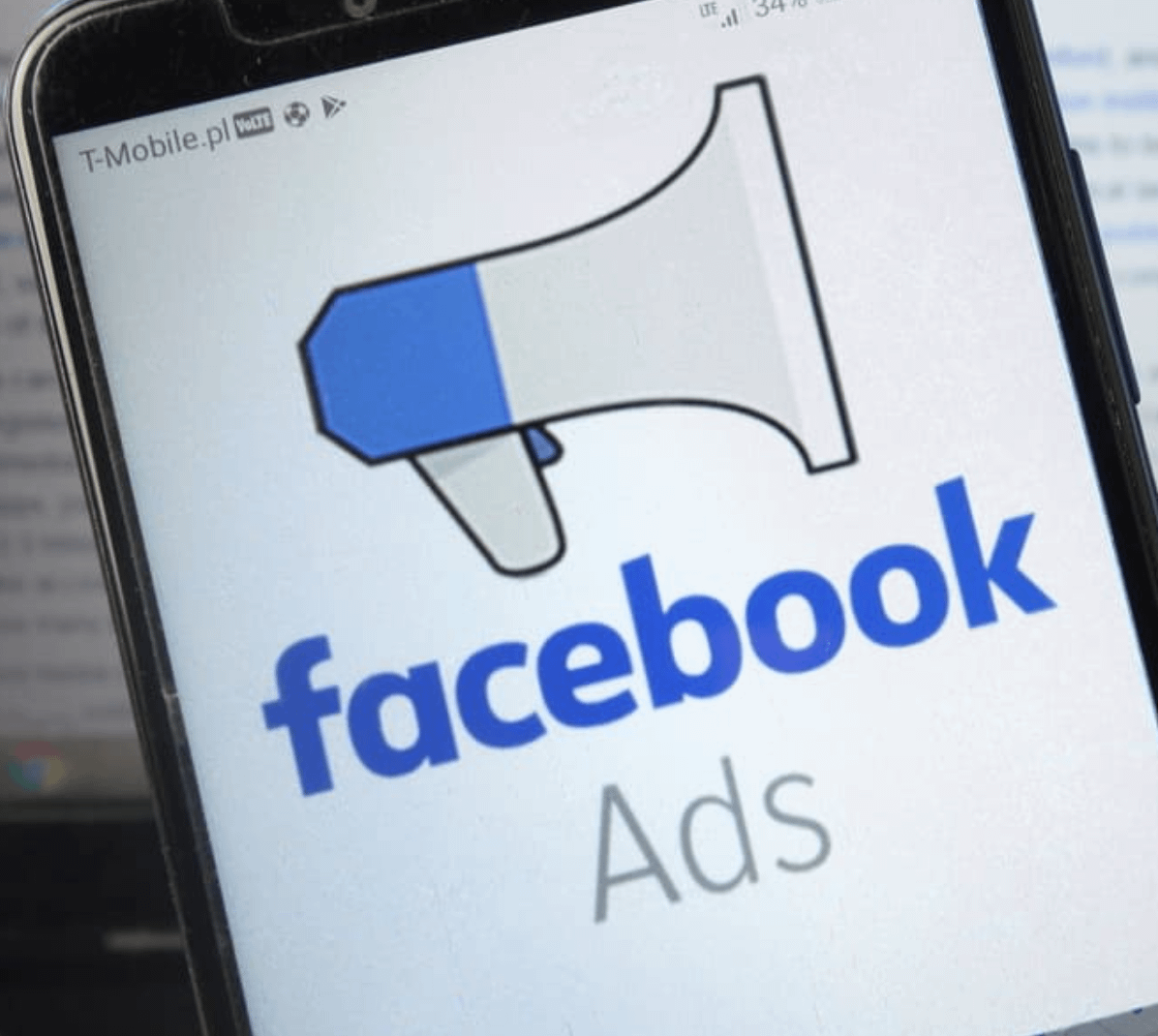 Tap into a very active Middle East audience
Facebook is one of the largest advertising platforms in the world, with over 7 million companies using their services to reach customers and prospective clients. With global active monthly users reaching 2.32 billion and 1.52 billion daily active users in 2019, it is hard to justify not using Facebook advertising on the burgeoning social media platform. Facebook advertising in the Middle East has continued to grow over the years, with a total advertising audience on the site reaching 20.50 million monthly active users – that's well over 80 percent of the Middle East's population at your fingertips.
A dedicated team on your Facebook ad campaign
Facebook advertising can seem like a straightforward process and, to some extent, it is. But dig a bit deeper and you'll soon realize that a comprehensive strategy is required to make it truly worth your money and for your brand to reach optimal returns on your marketing investment. Qemy provides expertise in selecting the right content, creative design, target demographic, and budget to ensure that your brand succeeds in reaching customers with a high conversion rate. In addition, we provide A/B testing of different components of your ad to test different strategies and see what works best for your specific Facebook marketing campaign. By monitoring this, we can see which types of content need modification and which are working, leaving no room for disappointment.
We design and brand your Facebook advertising
Designing Facebook ads has never been easier with Qemy's team of professionals. We have extensive experience creating ads in various formats and have a keen understanding of which are the best received for different purposes. We can help your brand create eye catching photos, engaging videos, slideshows and carousels for a variety of your products. All our Facebook ad copies are crafted with the attention to detail necessary to create valuable leads for your brand. Our agency has a team of multilingual graphic and digital designers with a proven portfolio when it comes to creating instant experiences, images, and videos in a variety of languages and industries. This way, we can help you get a head start in the incredibly dynamic Middle East market and outperform your competitors.
Words matter – We do Ad copy in English and Arabic
Writing content that suits your brand's needs and helps compel new and returning customers to engage with your brand's services is the bread and butter of Qemy's services. We help you zero in on your preferred demographic by writing smooth copy that will be sure to grab consumers' attention. Our team of experienced writers will ensure that your brand message and tone is correctly conveyed in both languages. Pushing out bilingual Facebook advertising in the Middle East, where a large portion of the population speaks both English and Arabic, can drastically increase your potential conversions.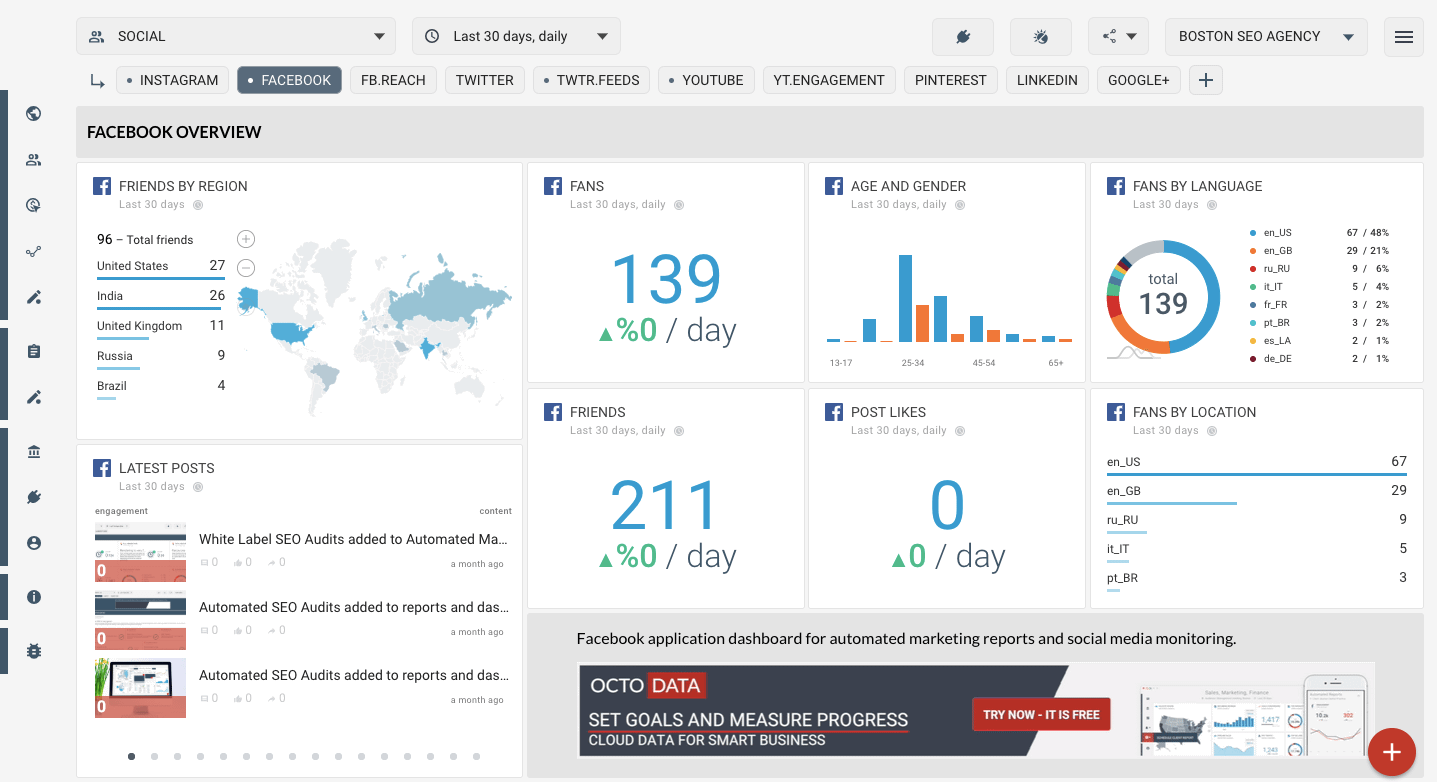 Performance focused
Great Facebook marketing is only half the puzzle. Qemy also helps create the most effective landing pages for your brand, so that when interested consumers click on your ads, they are taken to a page that is custom built to capitalize on the engagement from your Facebook ads and drive conversions. We use a combination of strategies including keyword optimization, deep data analytics, and content experimentation in order to make sure that your prospective customers maintain interest and follow through.
Conversion tracking and analytics
When running a Facebook marketing campaign, we take great care to study the performance of individual ads. All this information is tracked, especially sign ups, downloads, contacts, etc. and compiled into the optimal Facebook marketing strategy for your brand. We will monitor and adjust the focus of your Facebook spend according to which ad or audience performs best. With a deep understanding for analytics, we can showcase everything from a micro conversion to a sale. This way, we can ensure that you get the most value out of your media budget and are able to boost the reputation and position of your brand.