Ecommerce Agency Dubai
Do you run a retail business that's doing well and you're wondering how to expand sales globally?
At Qemy we design and build interactive ecommerce websites. We use our wide range of experience and result-based approach to build ecommerce websites that help businesses promote their services online. We will help you embrace digital marketing, employ marketing automation and build powerful websites that help drive revenue and increase market share.
HOW OUR ECOMMERCE'S WEBSITE MAKE YOU SELL MORE?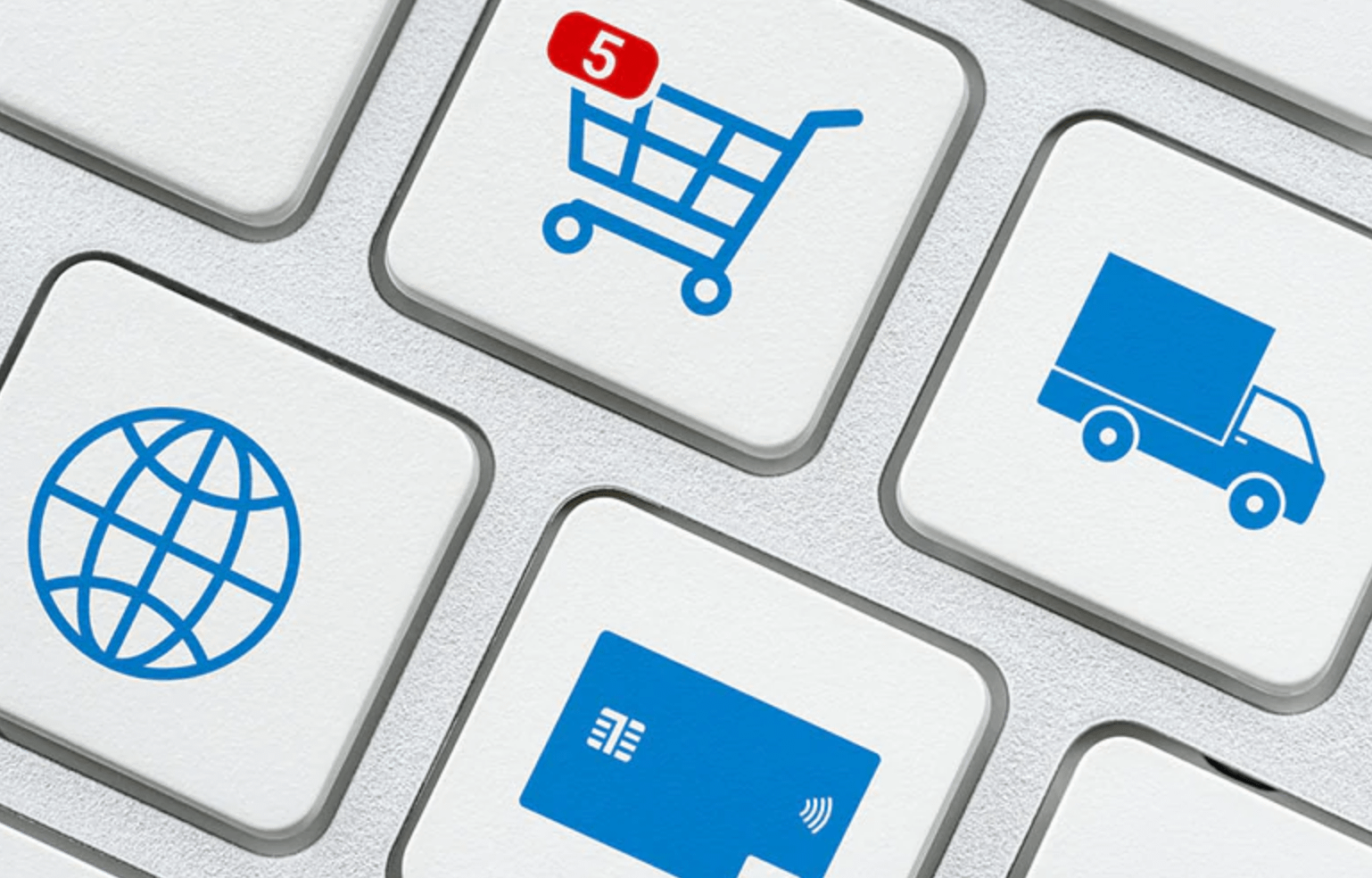 We work with both traditional 'brick and mortar' business and online only operations. As a digital agency, we're comfortable building across a range of platforms. From Magento to WordPress, Woocommerce and everything in between. Find out more about our approach to ecommerce below, or get in touch with us to discuss your project.
Quick Loading Times
Did you know? 40% of users will abandon a site that takes more than 2 seconds to load, so we build our systems looking for the best loading times.
Responsive & Optimised
The mobile revolution has happened, and mobile users will make up a majority of your customers. Qemy's responsive ecommerce websites remain beautiful and usable on any size of screen so you don't miss out on vital sales.
Designed to Sell
We don't just build sites that look pretty. We build our ecommerce stores with sales in mind. Using our marketing experience, we use conversion rate optimisation techniques to design an e-commerce site that converts more customers, making you more money.
Ecommerce Marketing
We don't just stop at building your ecommerce site. Our experienced marketing team can help drive new users to your website. Using a data-driven approach, we can advise you on the best channels to reach your target audience ensuring your website starts making money from launch.
Ecommerce Performance
You want to know how well your new Ecommerce is performing, and where to make improvements in future. Qemy will help you set up automated reporting that's easy to understand and shows you which areas of the site are strongest, and which need more work.
Build a Strong E-commerce Brand
Brand is a vital part of creating loyal customers and earning new ones. Qemy has a lot of experience with designing websites that focus on enhancing your brand as well as selling your products.
Get your free E-commerce Strategy quote now