Ecommerce Marketing Agency Dubai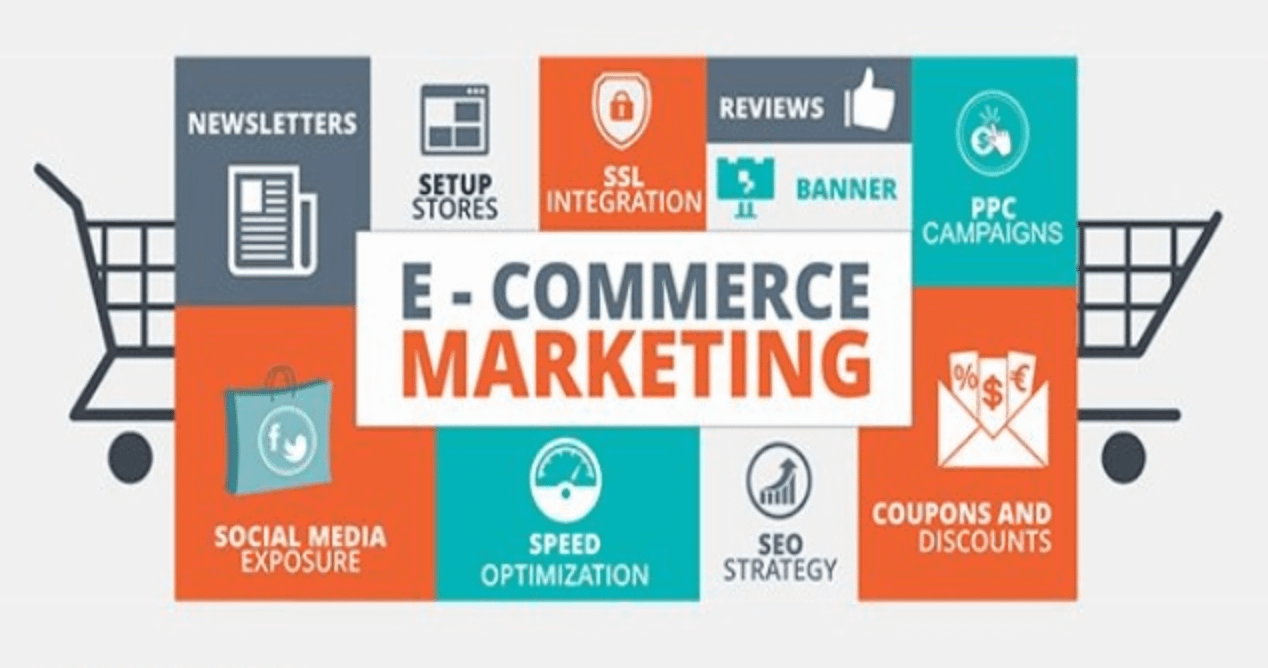 Our marketing and dev team work together hand-in-hand to ensure we produce a seamless digital brand experience across all devices and touch-points. This collaborative approach combines strength and experience in all areas of the digital process, resulting in creatively unique and technically brilliant digital solutions.
Ecommerce Marketing Strategy services we offer in Dubai
We're a full-service SEO and digital marketing agency based in Paris and Dubai with a focus on delivering digital performance. We work strategically to generate more ROI from your marketing spend. We offer a holistic solution built from the ground up.
SEO
Search Engine Optimisation is the perfect long-term strategy to get maximum ROI from your online presence. We continually work to improve your website's visibility in all major search engines and drive the right traffic to deliver on your business's needs. From making technical amends to your website to building high quality, contextual links to your site and everything in between.
Paid Search
As Google Ads partners, we're qualified to build paid search campaigns that attract the right customers, at the right price. Perhaps you want a stand-alone campaign to boost your online presence, or you want to use paid ads to support your online marketing efforts - we can help. We plan, build and optimise paid search campaigns, including sponsored search, display and retargeting ads.
Content Strategy
Content marketing is too big for you to ignore. We'll help you identify the right content for your business and the right channels to market it on for maximum ROI. Our in-depth research and industry know-how will ensure you are always one step ahead of the competition.
Social Media
It's no secret that social networks have changed the way we live and interact. They have also changed the way brands and businesses have conversations with their customers and have become an important part of intelligent business strategies. Our savvy social media specialists know how to make the most of the networks that matter most to your business, and can help you achieve your goals whether as a standalone campaign or as part of a bigger digital marketing strategy.
Digital Marketing Strategy
To be truly successful online, businesses must adapt a 360 approach to digital marketing. Mixing content, social and paid search strategies alongside SEO and CRO is a must for any website in a competitive niche. At Qemy we specialise in reviewing all your strengths and weaknesses against the opportunities in your market. Using this approach, we can help you reach your customers at all points of their digital decision making.
Conversion Optimisation
Our experience in both design work and content strategy gives us an edge in the field of Conversion Rate Optimization (CRO). Finding the perfect calls to action, the right elements to A/B test and drawing correct conclusions from the results is all part of our daily work. We can turn these skills towards improving your conversion rates and get real results.