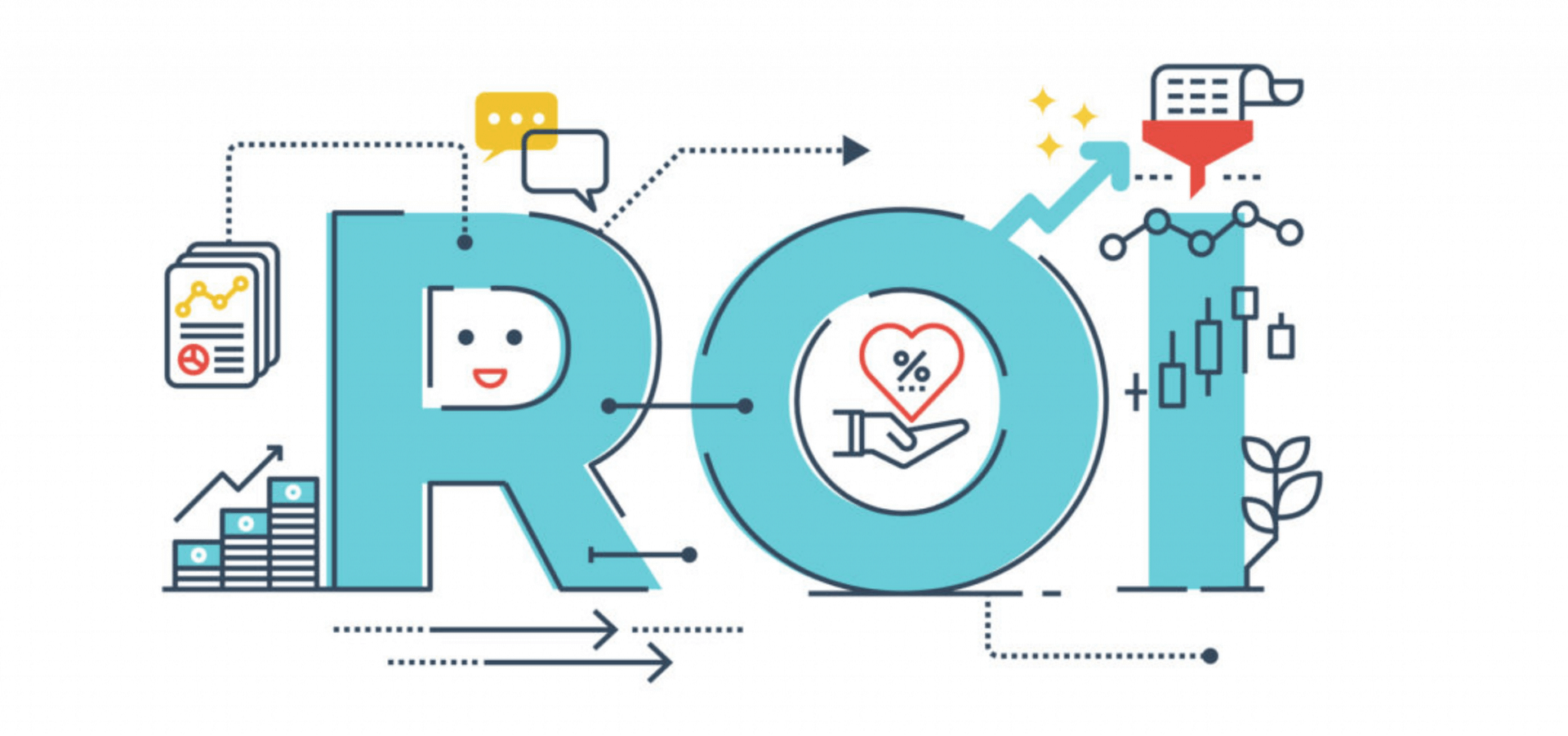 List of the 12 most important KPIs to solve your Return on Investment Challenge
CPC / COST PER CLICK

Ad spend / clicks. The actual price you pay for each click. 

CTR / CLICK-THROUGH RATE

Clicks / Impressions. The amount of clicks in your campaign divided by the number of impressions or sends. 

CPL / COST PER LEAD

Ad spend / leads. The amount of money you spend to acquire a lead. 

MQL / MARKETING QUALIFIED LEAD

A lead that meets the benchmark agreed upon by marketing and sales for being considered a strong prospect. Usually qualified through analytics and/or a lead scoring system. 

LEAD SCORE

The methodology marketing uses to identify 

MQLs. 

SQL / SALES QUALIFIED LEAD

A lead that sales has vetted and qualified as a prospective customer. 

CVR / CONVERSION RATE

Conversions / Clicks. The percentage of users that take a desired action. 

CPA / COST PER ACTION OR ACQUISITION

Ad Spend / Conversions. How much it costs on average for one person to fill out a form or become a lead. 

ROI / RETURN ON INVESTMENT

(Revenue – Ad Spend) / Ad Spend 

MARKETING AUTOMATION SYSTEM

Technology used to automate marketing actions to improve engagement and efficiency. 

CRM / CUSTOMER RELATIONSHIP MANAGEMENT

Technology used to manage and analyze interactions and data throughout the customer lifecycle. 

ATTRIBUTION

Accurately attributing an outcome to a specific tactic. The five models for marketing attribution are: first touch, last touch, multi-touch, rules based and algorithmic.